The leaves are changing, and so are a few things in my life. First, and most exciting, is that we're moving into a new house! Not much more room, but B and I joke that we're so very Euro and only need a small space anyway. Riiiight. But the truth is that I saw this house and couldn't get it out of mind. Pie crust border below the roof and
black shutters
--oh, my friends, I can't tell you how much I love black shutters. I always find myself looking at a house with the potential of adding black shutters. Anyways, all the darling perks of this house--the porch in the back, the backyard, the garage, the neighborhood park two blocks away--all of this has clouded the reality of the fact that I'm not exactly sure how all of our stuff is going to fit in it when all is said and done. My plan when B says crazy things like, "pick which side table you want," or "one of these chairs has to go," I will simply slip out to the front and look at the shutters.
But, as I've said before, less space means a slant toward the simple life. I'm all for that, especially when I get to have a month or so off from freelancing. I'm currently editing a 30 chapter book with roughly 30 different authors and it's due in two weeks. Around the same time it's due, we get the keys to our new place. And I'm hosting a baby shower that week. *deep breaths* Black shutters, black shutters, black shutters....
Are you Christmas shopping yet? I'm trying to get ahead of the game, but keep getting caught on these sites where I try to buy presents for myself. No worries, a quick slap of the hand, and I'm back to where I need to be. But not before I bookmark them to share with you!
Enjoy!
Shabby Apple
-- Shabby Apple is gaining in its popularity, so you probably know about it and the amazing dresses! Vintage-looking, feminine, and classic--love,love, love.
This one is gorgeous--causal, but you can dress it up.
Love this one too--so very Mad Men. Sometimes I wish my job required me to wear adorable things like this instead of lounge pants and a cami (I know I'm lucky, I know.....)
This trend of bib necklaces--I admit, I'm usually one to laugh at trends and then a few months later I'm wearing them. But this trend, I loved as soon as I spotted one of these kind of necklaces in Anthropologie.
An inexpensive version could be this at is
Thistletree
on Etsy, who has such lovelies as this for a mere $15
I'm loving all these embellishment pieces I'm seeing. You can just hold onto your basic, classic pieces and embellish away!
And of course I wouldn't leave you without some inspiring home decorating pictures from one of my fav blogs,
Life in the Fun Lane
. If you don't have a bulk of free time, don't click on that link. Because you'll find amazing pictures of Holly's house, like this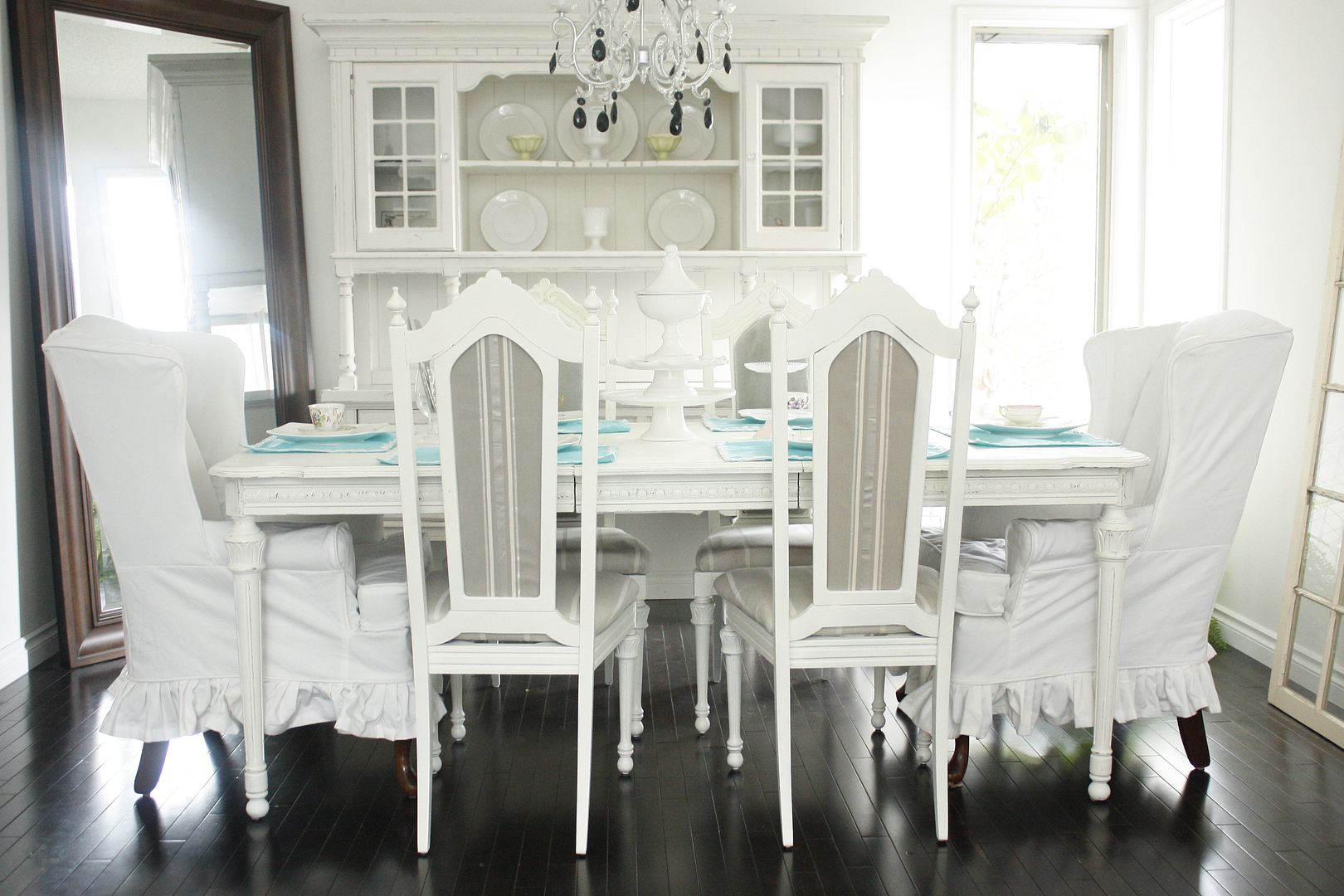 or this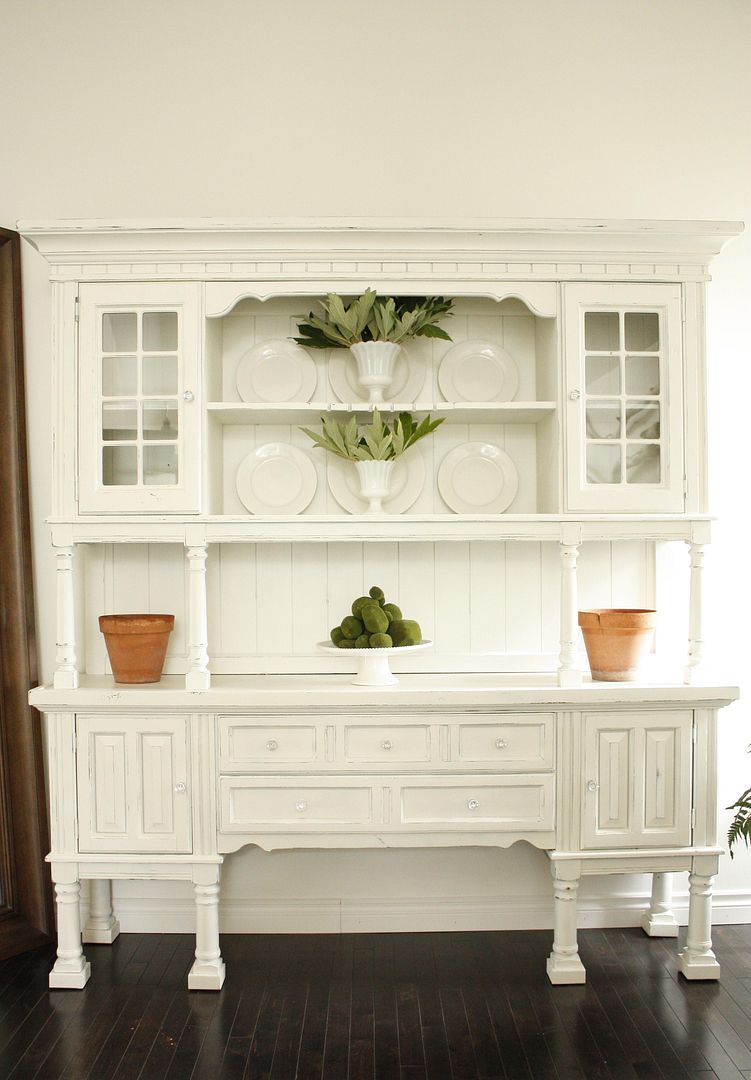 and check out her little girl's room! (Whose name is Wren, which is a serious consideration on our "naming children that do not exit yet" list)
Has white never looked more gorgeous to you? Holly also has an online store where she sells the furniture she refurbishes. I wish she didn't live in Canada or I'd be snatching up some of that stuff!
Okay, that's enough for now. Enjoy!